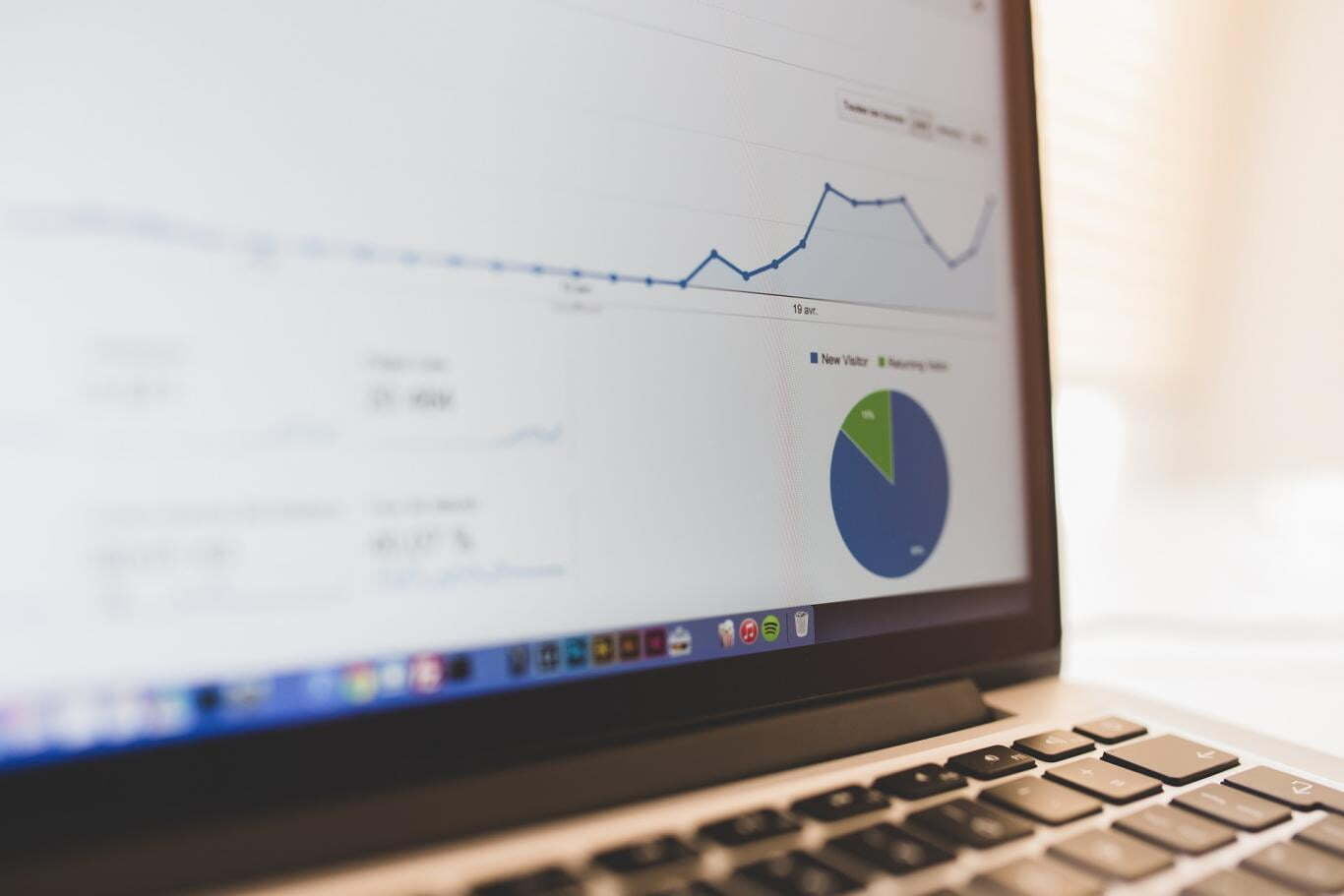 With today's technology, organizations of all sizes have more information than ever before. The detailed information available today helps leaders make better decisions for their marketing investments. While some business owners get overwhelmed by what's required to turn this data into actionable instructions for their team, the importance of doing so cannot be understated. If you're trying to learn how to improve Marketing ROI with data, you'll need a variety of tools.
In this article, we will be going over a range of tracking systems and tools to gather the necessary data to improve ROI. In subsequent blogs, we'll cover the data collection/aggregation and analysis tools required at each succeeding marketing stage to reach your company KPIs. Finally, we will bring it all together to show you how to integrate all the steps discussed. We will also highlight the people necessary to make this process work.
Data Tracking Tools for Improving Marketing Decisions
Guaranteeing a return on investment in marketing is nearly impossible (no matter who says otherwise). However, making sure you have the correct tracking in place to turn data into actionable insights can be done. We help organizations implement the myriad of tools and processes required to ensure marketing decisions are rooted in accurate data. You can only guarantee that the adjustments made to your marketing strategy will improve your ROI over time when you track and analyze the necessary data. Anything else is just guesswork. Guesswork will ensure you lose market share to competitors who use data to make better marketing decisions. Below is a shortlist of tools required to track the results of your marketing. While not every tool is necessary, you'll likely need to combine one from each or most categories to the full range of required information.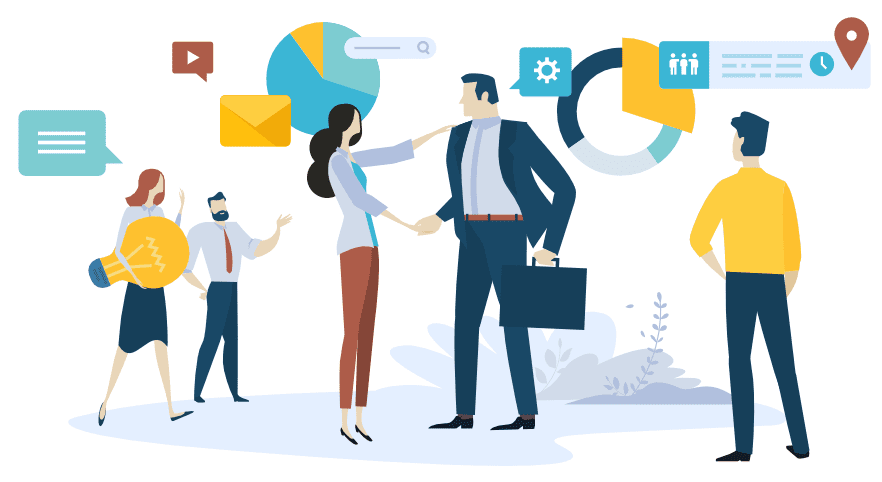 Crowd Sourced Feedback for Strategic Marketing Planning
Before you even begin marketing, you should gather information on the designs, offers, and target audiences. There are several tools to help your organization get feedback on proof of concepts or marketing offerings ahead of launch. Crowdsourcing data from your target audience provides vital feedback so that you spend less time and money on testing after launch. Below are a few options to gather the data you will need:
Keyword Research for Strategic Marketing Planning
Another critical aspect of premarketing research is keyword research. Keyword research is essential for more than SEO. Understanding the intent and value behind specific searches allows you to connect the solutions your organization provides to the customers asking the questions. It also gives you rough values and expected volumes so that you can create a mix of products/services aimed at reaching your revenue goals.
A good starting point to begin gathering data is through several Google Tools:
Additionally, a quick Google search will bring up a myriad of tools (both free and paid) to enhance the primary access you get with Google's free resources. These tools provide information on the searches you are researching as well as recommend other potential matches for you to target.
● Soovle
● SEMrush
● Ahrefs
Call Tracking for Exact Marketing Attribution
Once you have prepared your ads (but before you launch), you want to make sure you have a way of tracking their results. One of the most direct means of attributing marketing results to the right channels is through Call Tracking numbers. Today there are multiple tools to track what marketing channels are driving the most conversions. Here are some of the tools we have implemented for clients:
● Invoca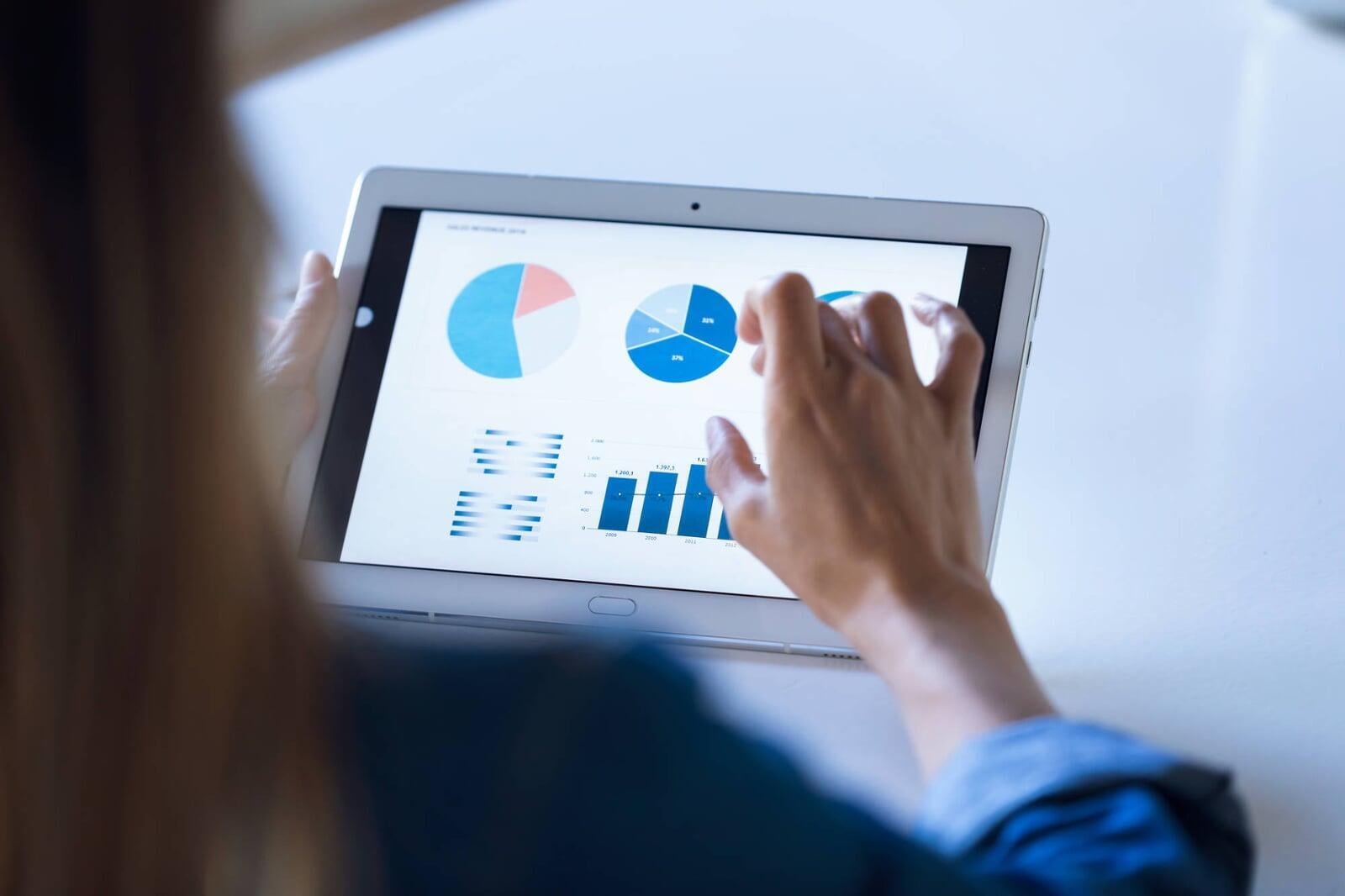 Multi-Attribution Marketing Tools
Today's marketers know that a final point of interaction for the user's conversion is just one part of the customer journey. There was likely a myriad of interactions along the way to converting the customer. That is why the smart money in marketing is moving to multi-attribution reporting. Unfortunately, it's still a significant expense to track as much data as needed to assign all touchpoints in the customer's marketing journey. So, we wanted to include some of the more affordable options which you should test with your team. Make sure you find out what works best and what might improve the data before moving on to enterprise-level software.
● Google Analytics - Now Included Under Conversions > Multi-Channel Funnels
● PixelMe
● segment
● RULER
● Kochava
Another vital marketing tool to build before launch is implementing well-designed landing pages. Maximize your conversions by driving the marketing traffic to specific pages that match the user's intent. Having specific pages for marketing channels also helps define the lead source. Additionally, it allows you to monitor visitors and implement A/B testing to increase conversions.
● Landingi
● Lander
Conversion Rate Optimization Tools
Many of the landing page tools or marketing specific channels will have ways of optimizing for conversions. However, should you need another option, there are a few which run a wide range of pricing.
● Decibel
● VWO
Website Visitor Tracking, Heat Maps, & More
Another valuable tool in both optimizing the user experience and collecting all potential marketing sources for a lead is website visitor tracking. Some of the tools above for conversion rate optimization include these tools as well. Review all the options before choosing as you may want to select an option that offers a combination of these requirements. Using these tools allows you to map back an IP address through all site visits to see if there were additional sources during the customer journey up to the point of conversion. They also provide some tools that help optimize the pages based on monitoring how users engage with the page.
● Hotjar
Get Support from a Leader in Marketing Operations
Now that you have the list of tools required to gather all the marketing data you need, it's time to set up and implement the tools. In Part 2 of this blog, we will be covering the tools, processes, and people required to organize and report on all the data above. The list of marketing tools above requires years of experience to utilize correctly. It takes even longer to learn how to integrate them into successful marketing strategies. If you are uncertain about your team's ability to enact the tools above reach out for a free consultation. We're happy to help your organization from A-Z or just at crucial junctures along the way to your success.